5 Healthy and Delicious Recipes for St. Patrick's Day
March 8th, 2014
Growing up in an Irish family, I have many memories of eating and cooking delicious Irish cuisine. My Grandmother always had homemade soda bread, waiting for us on the table when we would visit. In honor of St. Patrick's Day soon approaching, here are some healthier versions of traditional Irish recipes.
Source: Wellnessmama.com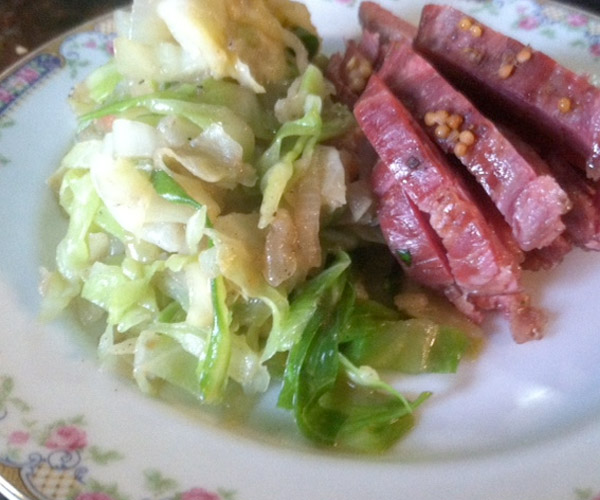 Source: Eatingwell.com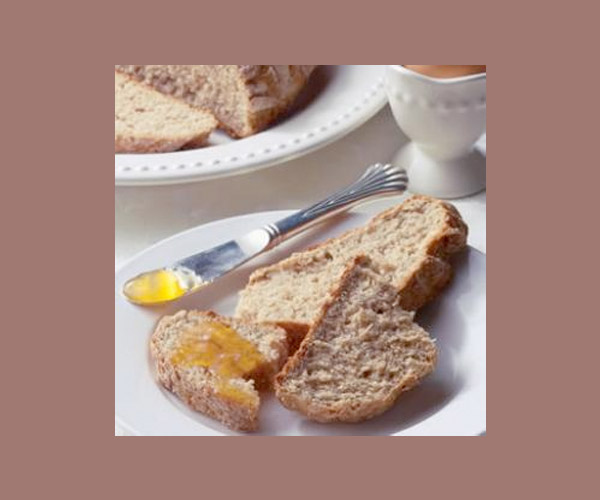 Source: Food.com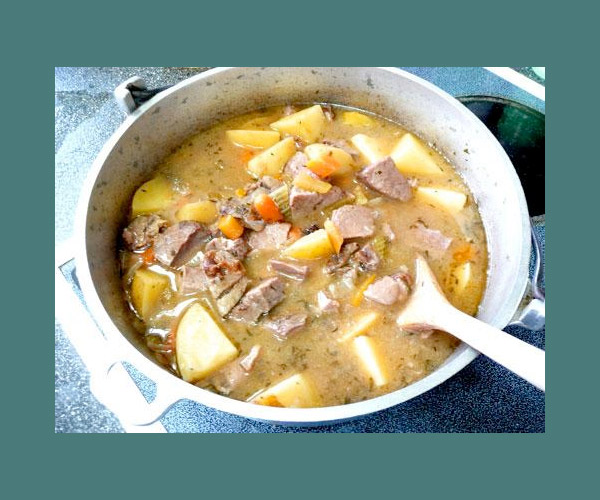 Source: MyRecipes.com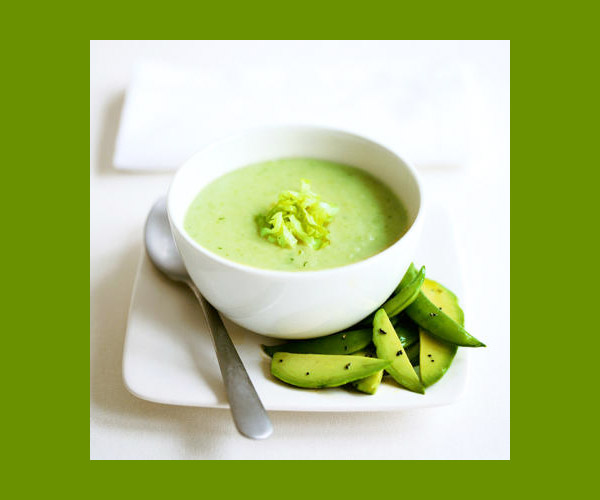 Source: Spoonful.com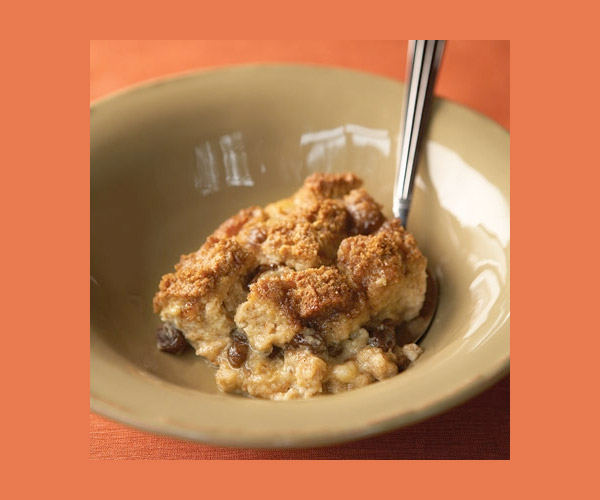 Check out my previous blog post, Recipe Substitutes for Healthy Holiday Baking, to further transform any recipe to a healthier alternative.