Easy Salmon Recipe with Asparagus and Potatoes
September 17th, 2013
This easy salmon recipe is a healthy alternative to meat. This fish is low in calories and high in protein. Salmon is also rich in omega-3 fatty acids, which can help prevent cardiovascular disease. Salmon can be cooked many ways. Here is one of my simple and easy salmon recipes.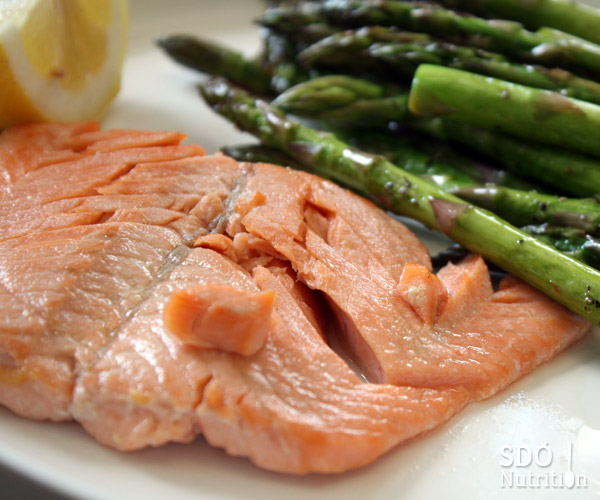 Easy Salmon Recipe with Asparagus and Potatoes
Yields 2 servings
Calories: 345 per serving
Ingredients:
8 oz salmon or 2 medium sized pieces
1 bunch asparagus
10 small red potatoes
1 fresh lemon
3 tsp olive oil
cooking spray
1 tsp ground pepper
1 clove garlic
2 tsp oregano
2 tsp rosemary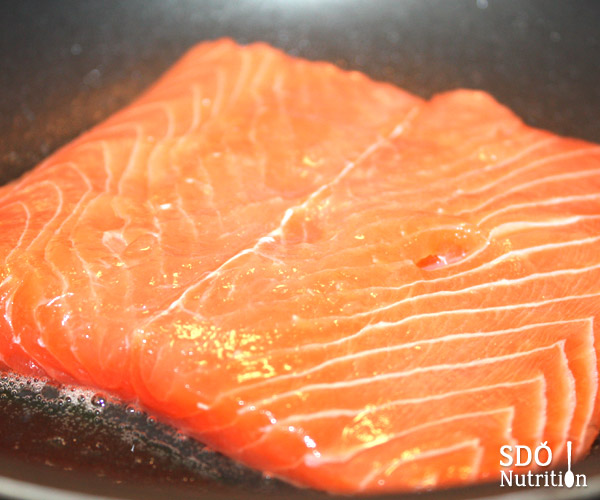 First, coat a small pan with cooking spray such as Pam. Next, place the salmon in the pan and turn heat to medium. Add ground pepper and 1 tsp of juice from lemon. Cook salmon for about 4 minutes on each side or until starting to brown and fully cooked (center is no longer pink).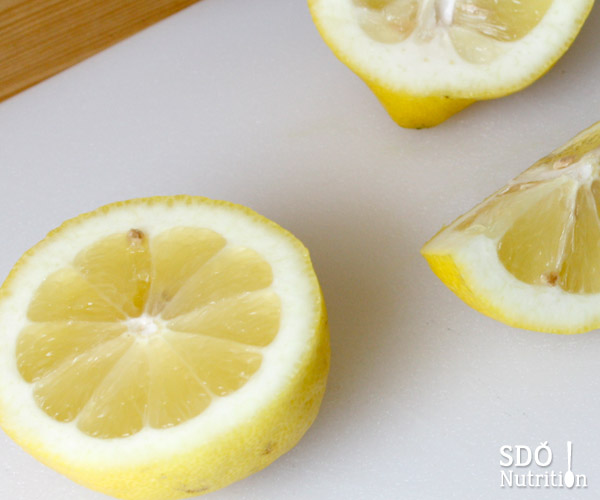 Add a squeeze of lemon juice when salmon is fully cooked, before serving.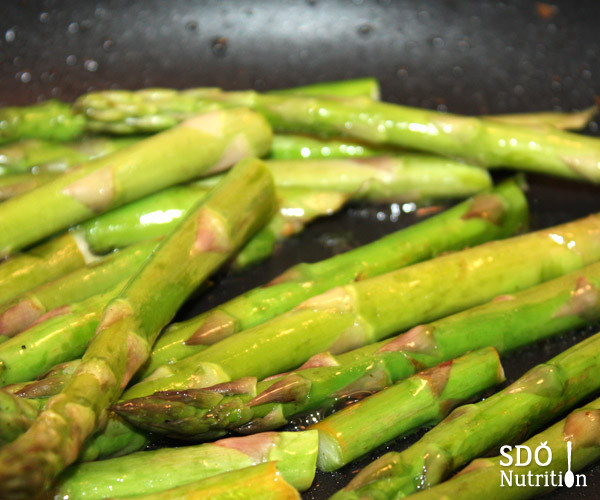 In a separate pan, place rinsed asparagus. Add 1 tsp olive oil and seasonings such as oregano and garlic to taste. Cook on medium heat for about 10 minutes or until asparagus turns bright green.
Suggested side dish: Rosemary Potatoes
Cut small red potatoes in halves or thirds, depending on how small you would like the potato pieces to be. Place in pan with 2 tsp olive oil, 1 chopped clove garlic, and 2 tsp of dried rosemary. Cook potatoes on medium heat for about 15 minutes. Potatoes are done when the insides feel completely soft when pierced with a fork.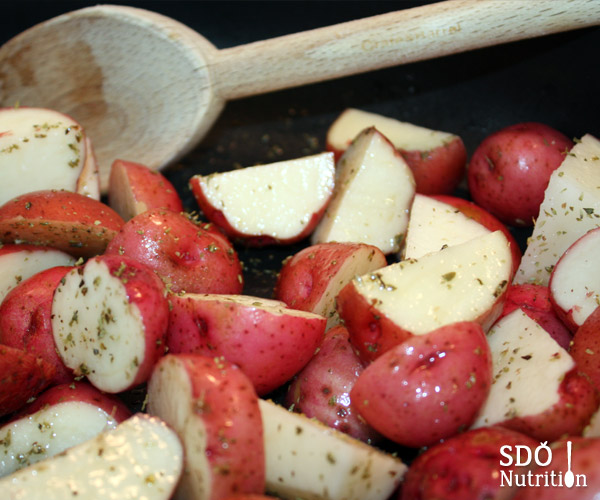 Give this simple and easy salmon recipe a try and let me know what you think in the comment section below.