9 Tasty Low Calorie Desserts for Healthy Dieting
September 3rd, 2013
I have a confession to make with low calorie desserts. I admit it, I love them!

Incorporating desserts in a healthy diet can be one of the biggest challenges. It requires a balance. For dessert lovers, eliminating desserts is too difficult and often not an option.
When I was younger, I could eat as many desserts as I wanted and still stayed a skinny mini. These days I have scaled back my desire to indulge. When I do, I always find someone to share it with. You can read my tips on portion control here: 5 Good Dieting Habits You Can Learn from a Toddler.
To maintain a healthy diet, I encourage you to only have low calorie desserts like these, once a week. This will help minimize your desire to eat more and it is much better than having no desserts at all. According to the USDA's Dietary Guidelines for Americans 2010, limiting intake of solid fats (butter) and added sugar is an important part of maintaining a healthy diet and reducing overall calories.
I have collected some of my favorite low calorie desserts that won't leave you feeling guilty. Ok, maybe a little, but just remember that we want to be realistic when it comes to dieting. No one is perfect and you should not feel the pressure to cease from a little indulgence every now and then.
If looks could kill, these low calorie desserts would at least knock you out! Enjoy in moderation and let me know which is your favorite in the comment section below.
Credit: Recipes.sparkpeople.com
Credit: Fitsugar.com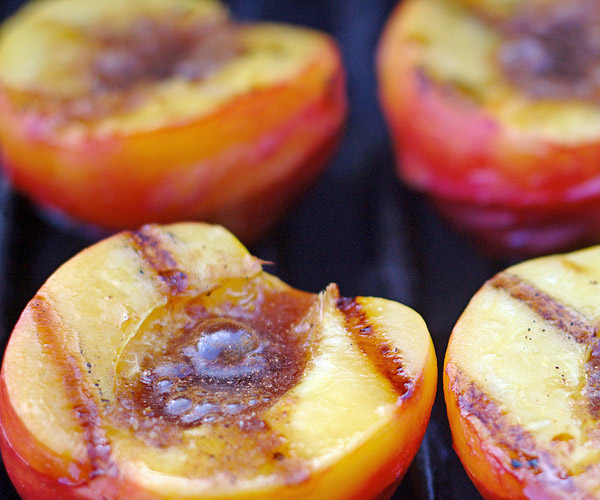 Credit: Kitchencorners.com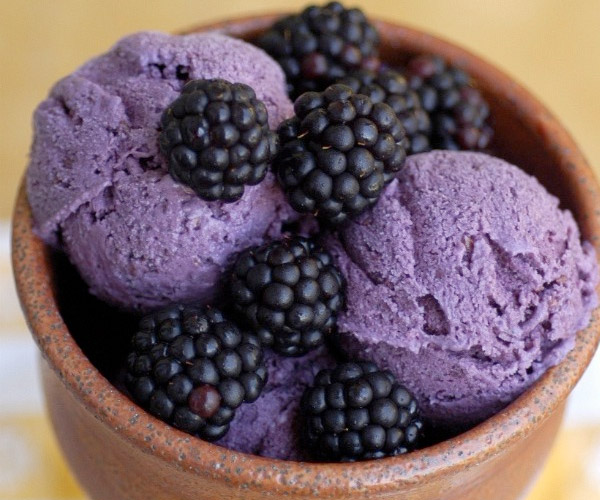 Credit: Edibleperspective.com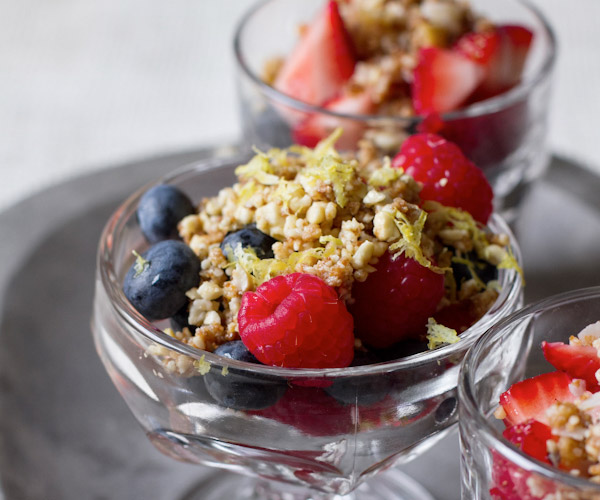 Credit: Whippedbaking.com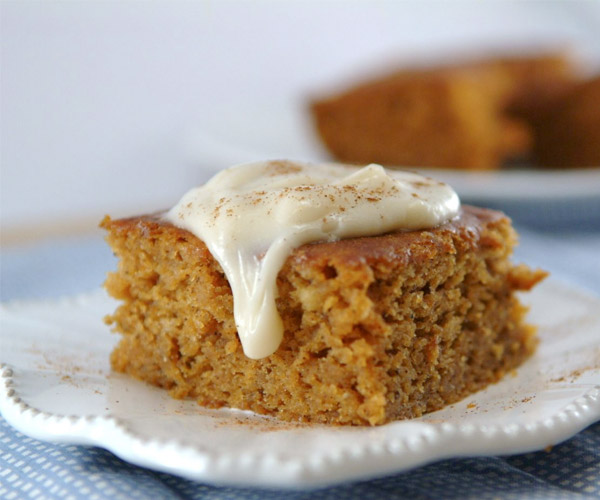 Credit: Skinnyms.com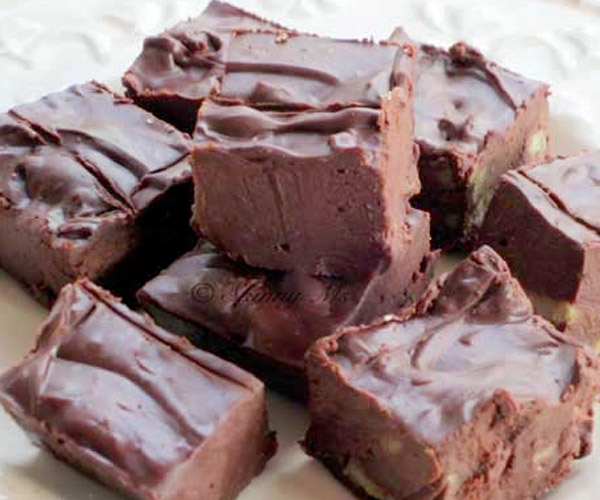 Credit: Shape.com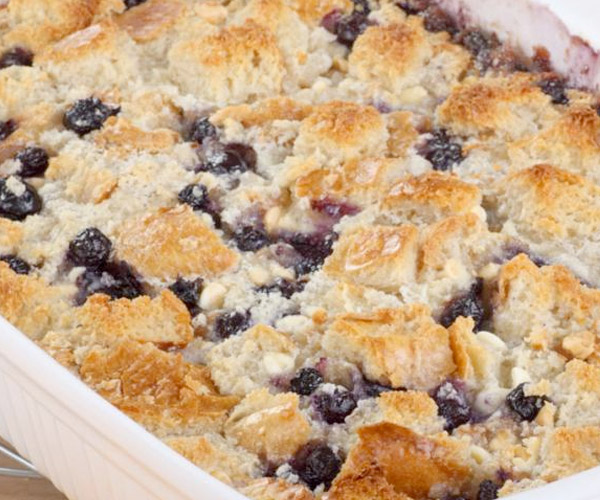 Credit: Homespunwithlove.blogspot.com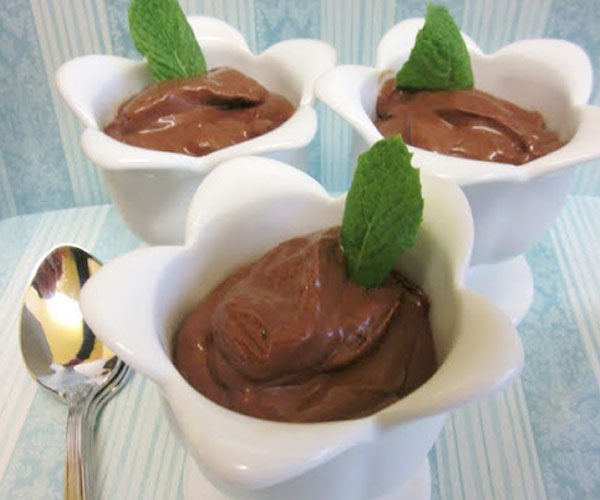 Credit: mouthwateringfoods.blogspot.com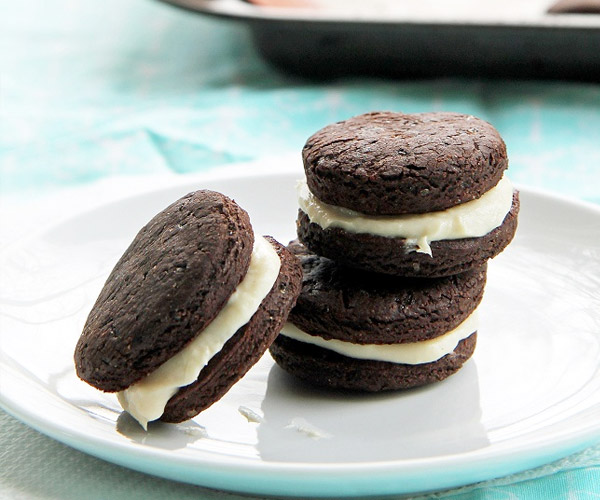 Dieting and maintaining a healthy balance is not only about commitment, but being resourceful. Stay current with the latest health and nutrition content from SDO Nutrition by subscribing to our newsletter.