5 Delicious Pumpkin Recipes
October 10th, 2013
Have you ever tried cooking with pumpkin? It is fun to go pumpkin picking, but even more fun to prepare recipes with pumpkin as the main ingredient. Here are some of my favorite healthy fall recipes with pumpkin. They are perfect for a cozy fall night with friends and family.
Credit: smithratliff.com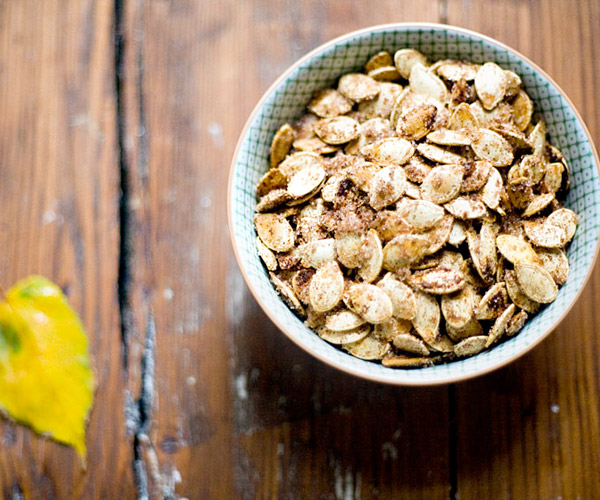 Credit: delish.com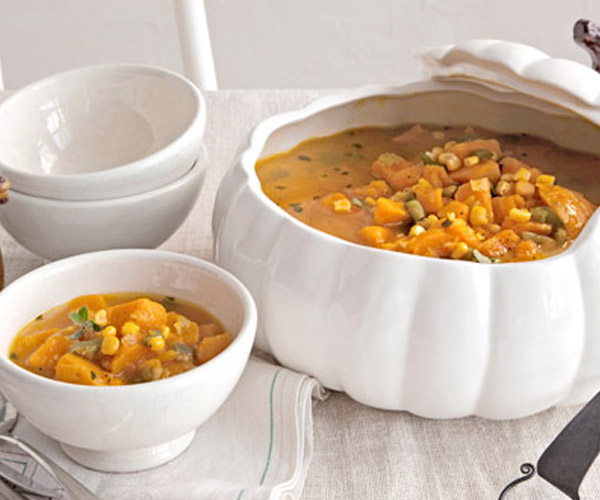 Credit: cookieandkate.com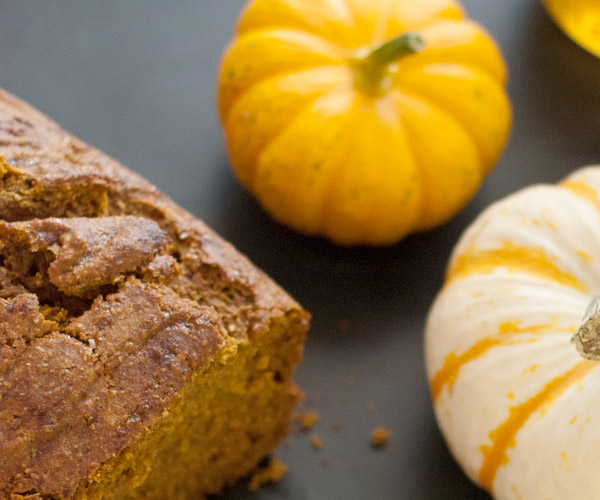 Credit: preventionrd.com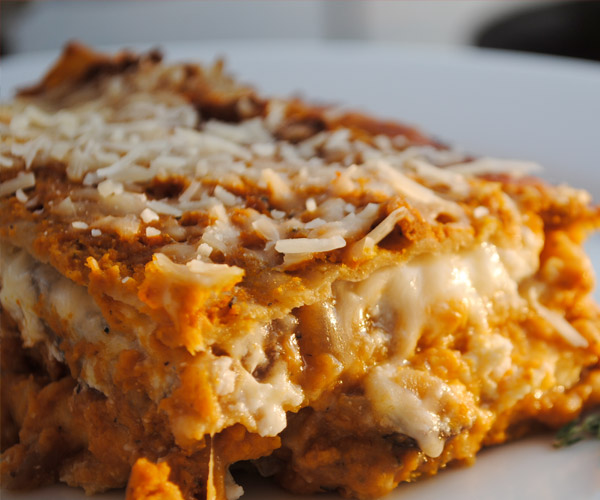 Credit: veganyackattack.com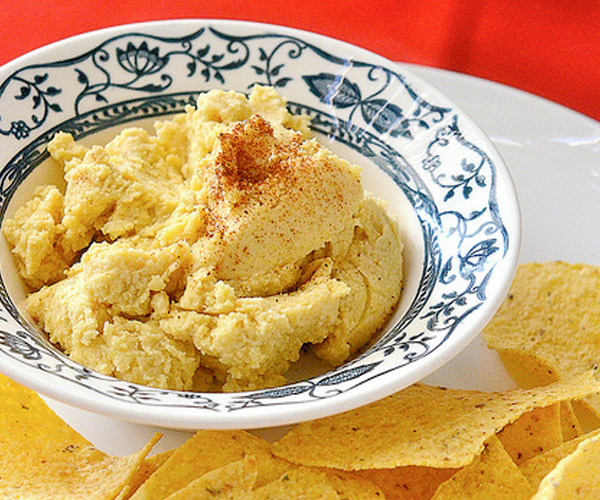 Stay current with the latest content by subscribing to our free newsletter.